Volunteer of the Year Award
Given to the member that goes above and beyond the call of duty for our team.
In 2006, the Volunteer of the Year award became Lawrence Thomas Memorial Award. Lawrence Thomas joined GBVSAR in 1999 when the team was started, in 2001/2003 became the Team Coordinator. Those that knew Lawrence described him as a team player that went above and beyond the call of duty; selfless; someone that could always be counted on; and someone that consistently inspired others to follow his lead and do their very best. These are the qualities we honour when we choose a recipient for this award.
Another member that knew Lawrence recalls his famous line… "Hi, my name is Lawrence Thomas but my friends call me LT." He said that from that minute forward you knew LT had your back and that you would have his. LT inspired people to be their very best. Our current Team Coordinator Darren Buck credits LT with encouraging him to be the person he is today with SAR. LT died in 2005 of a heart attack while playing basketball with his fire department at a fundraiser. He left behind a wife and 2 children. Each time we hand out this award we honour the man that exemplified all that a volunteer should be.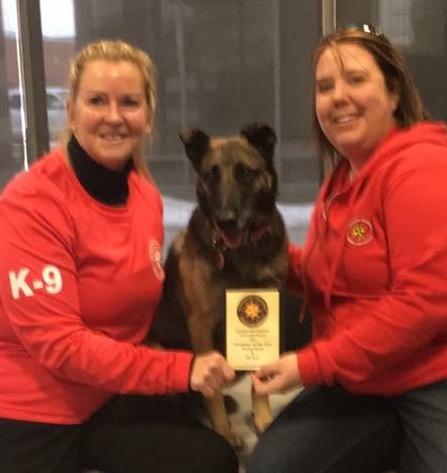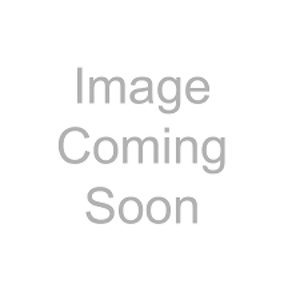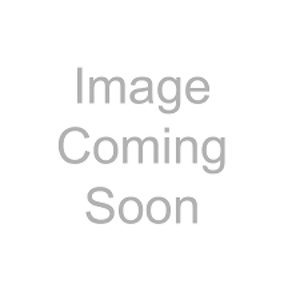 2017 Ontario Volunteer Service Awards
Presentations were made by The Honourable Laura Albanese, Minister of Citizenship and Immigration and MPP A. Hoggarth.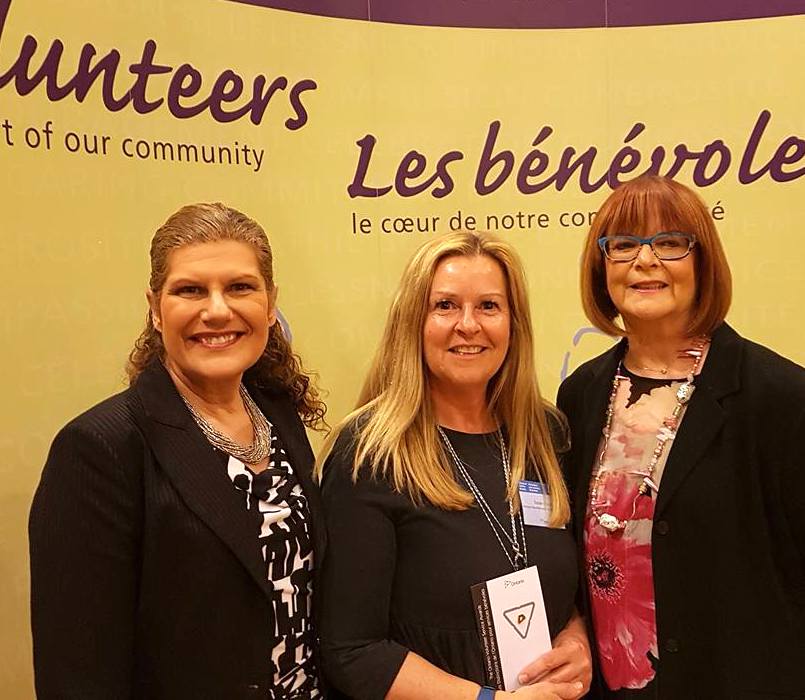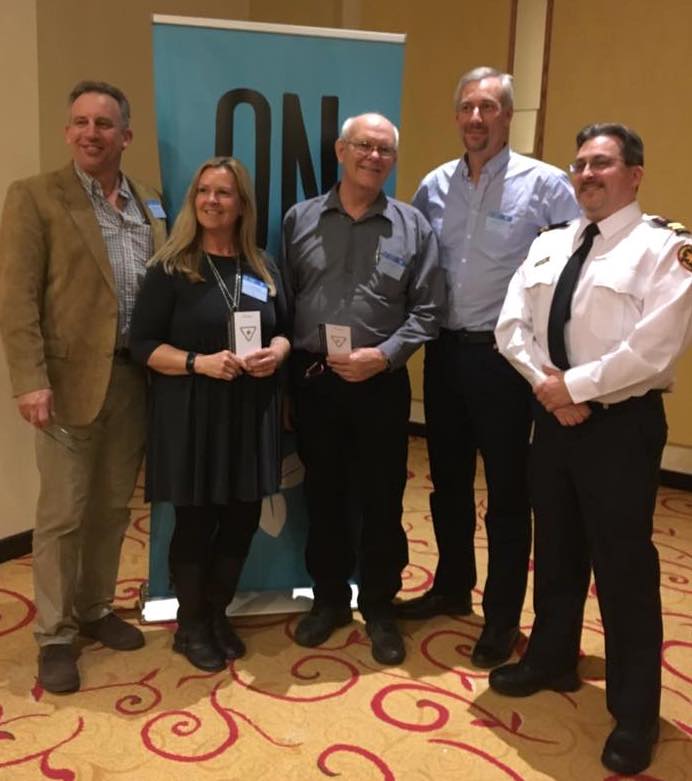 Awards and Certifications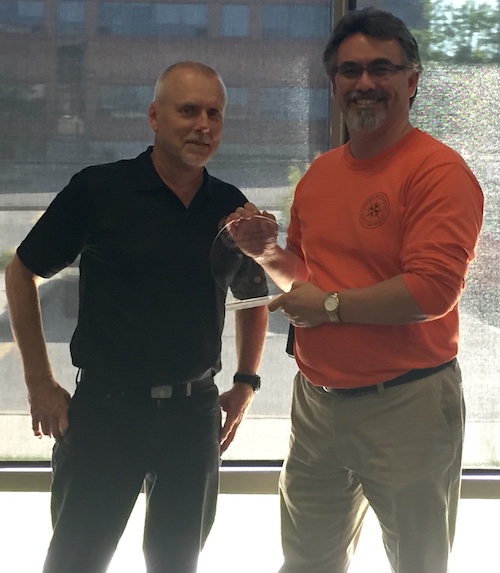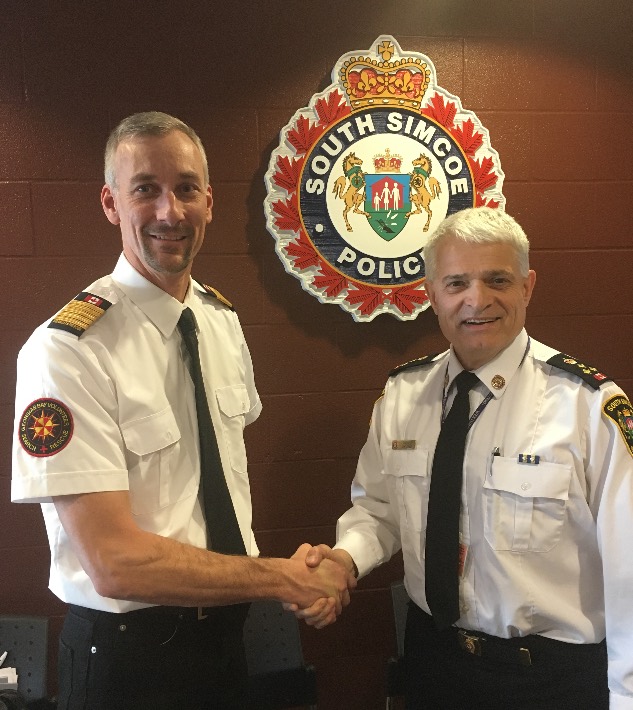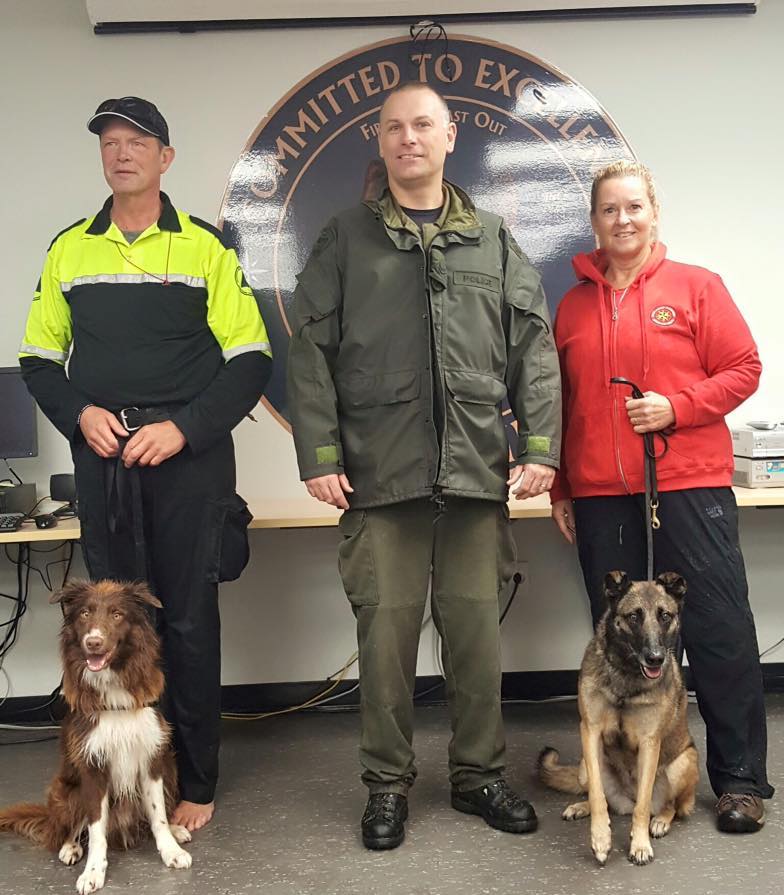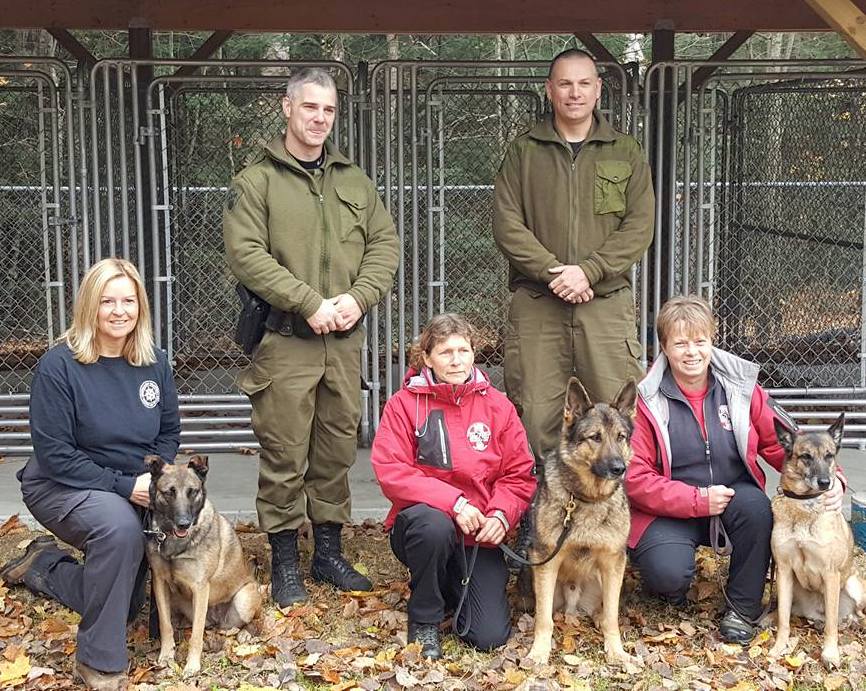 Training